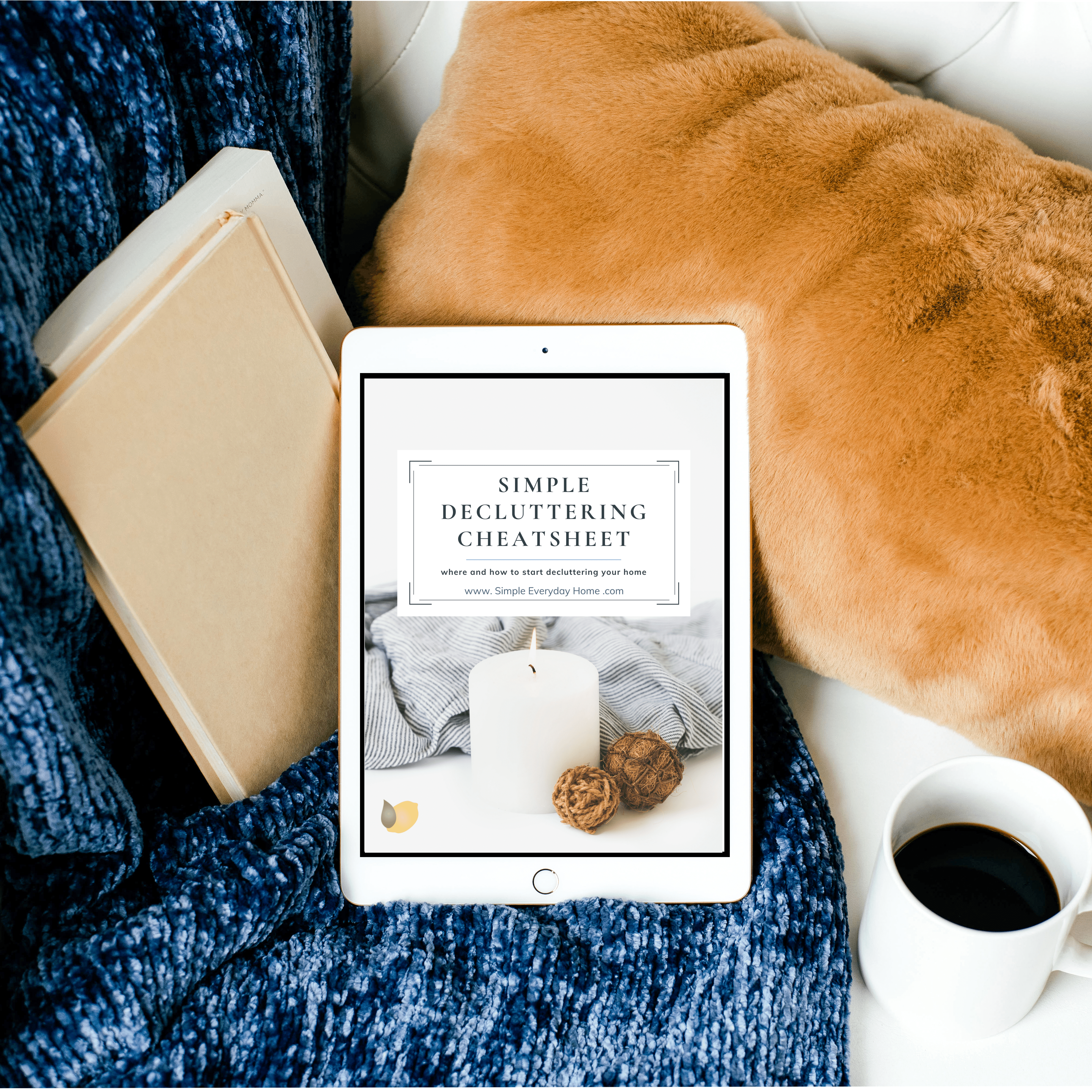 Get ready to take the first steps toward a clutter-free home!
This FREE cheatsheet will give you simple tips for picking the best area of YOUR home to start decluttering.
Plus, you'll learn the basic steps for cleaning up any room in your house. There's even a list of easy ways to keep your decluttered spaces clean for good.
Start uncovering your clutter-free dream home today!